---
Tools
rmacroRDM R package : Tools for handling macroecological datasets in R
Sex roles in birds exploratory app : app is built around outputs of the rmacroRDM workflow.
fileEncoding checker app : shiny app to check csv character encoding. App allows user to toggle through fileEncodings avalaible though R can be toggled through. It also makes an initial guess of file encoding on csv load.
Stuff I'm involved in
Mozilla Science Lab
---
Stuff I've been involved in
OpenCon Berlin, Nov 2016
Mozilla Science Lab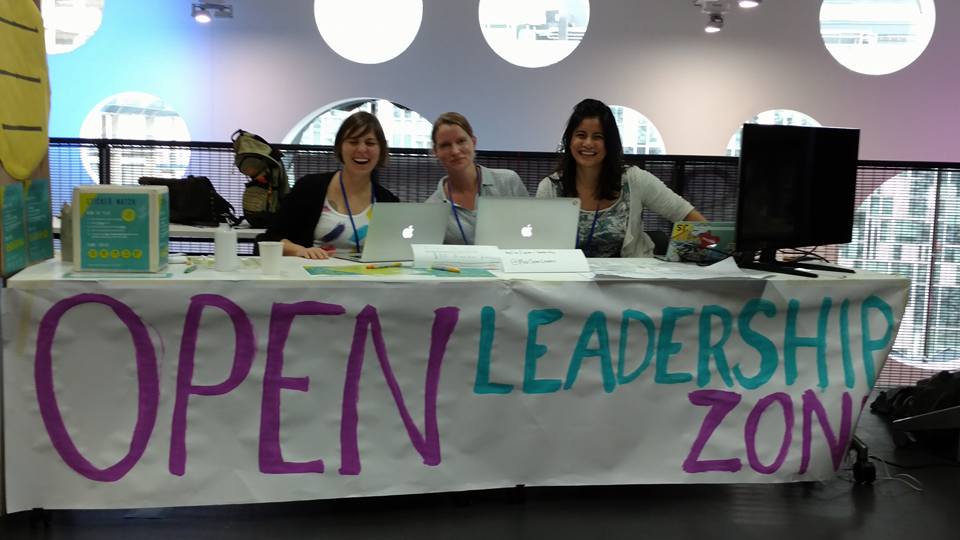 ---
10bn Achieve More Inter-diciplinary student projects
MAQUIS Student project mentorship.
assisted on a 2 week benthic sampling cruise aboard RV Prince Madog in the Celtic and Irish sea. Nice to be at sea!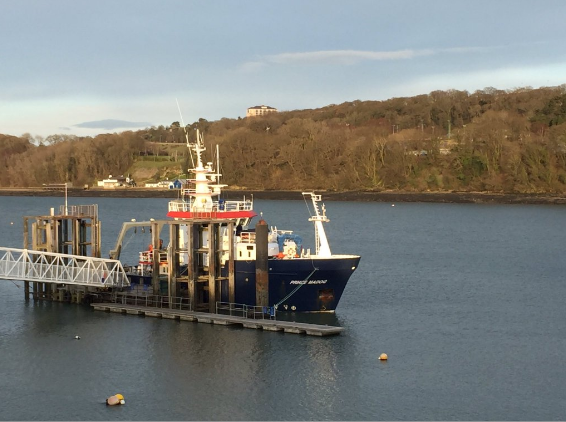 Sheffield R Users group
National Biodiversity Network Hack, Mar 2016
Focused on National Biodiversity Network's data to collaboratively develop outputs that benefit the public, Council or local wildlife organisations.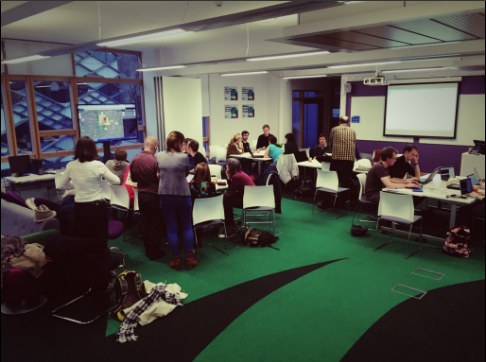 Better with Data Society
Open DEFRA Marine and inland water, Jan 2016 hack
The Better with Data Society, Sheffield node of the Open Data Institute arranged a mini-hackathon, focusing on recently released Defra Open data, and in particular, on data on marine culture, biodiversity and environment with the aim of broadening opportunity for this resource to help understand life and living in waterways, coastal areas, wetlands, etc.